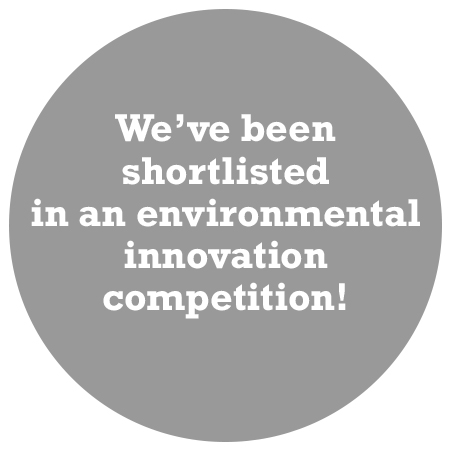 Ubu is thrilled to have been chosen as one of four finalists in a design competition organised by Worcestershire County Council.
The competition invited entrants to submit innovative proposals for the restoration of an imaginary former sand and gravel pit. The aim is to find creative, sustainable ways in which pits can have a beneficial afteruse and contribute to the social and recreational life of their locality, as well as their long-term economic and environmental sustainability.
Competition sponsor, Sheila Blagg, said: "There is nothing wrong with the conventional restoration schemes we see everywhere; land restored to agriculture, lakes and nature conservations, or to the occasional industrial or commercial after use [..] but they rarely excite or inspire. I want to see designers and landscape architects coming up with something new, something that will be an attraction that people will want to come to in its own right, not just a prettified hole in the ground. So I'm sponsoring this competition with a view to shaking up the tired thinking that dominates quarry restoration to generate ideas that could be applied anywhere and if they could be used in Worcestershire, so much the better".
Competition winners will be announced at a final judging at County Hall in Worcester on the 29 February.